# css
How to make elements behave like links without wrapping them in anchor tags
Short answer: with css of course, this technique shows you how to do it with the use of css, it is not ideal to wrap block elements with inline ones. This was a rule in HTML 4.
Link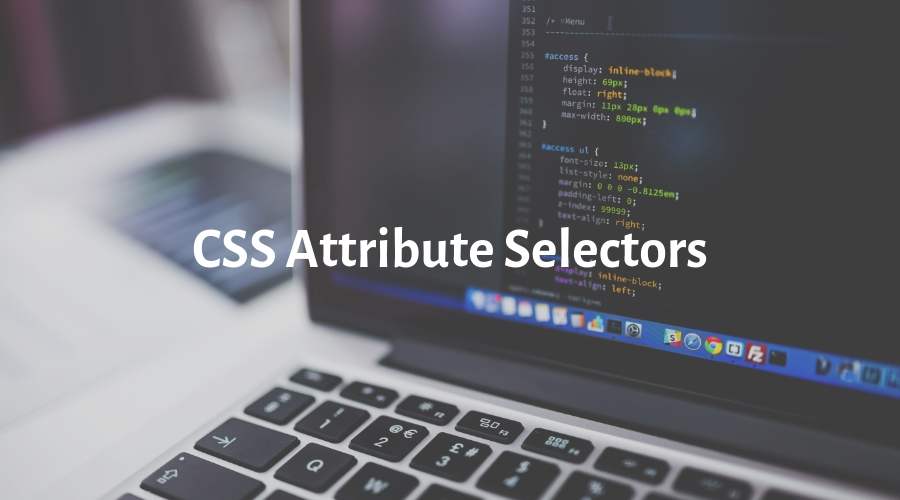 Advanced styling with CSS attribute selectors
There are many ways to target HTML elements using CSS selectors, we mostly use the three common ones; tag, class and id selectors, but there are a lot more advanced ways to target elements.
Link