# netlify
How to trigger a Netlify build using Storyblok webhooks
Build hooks are unique URLs used to trigger a build on the Netlify. They can be used to refresh the content on your website after you've published or unpublished content in your Storyblok space.
Link
Handling redirects in Netlify
Since apps on Netlify are serverless, Netlify provides two methods of handling redirects on our applications. "_redirects" and "netlify.toml" file.
Link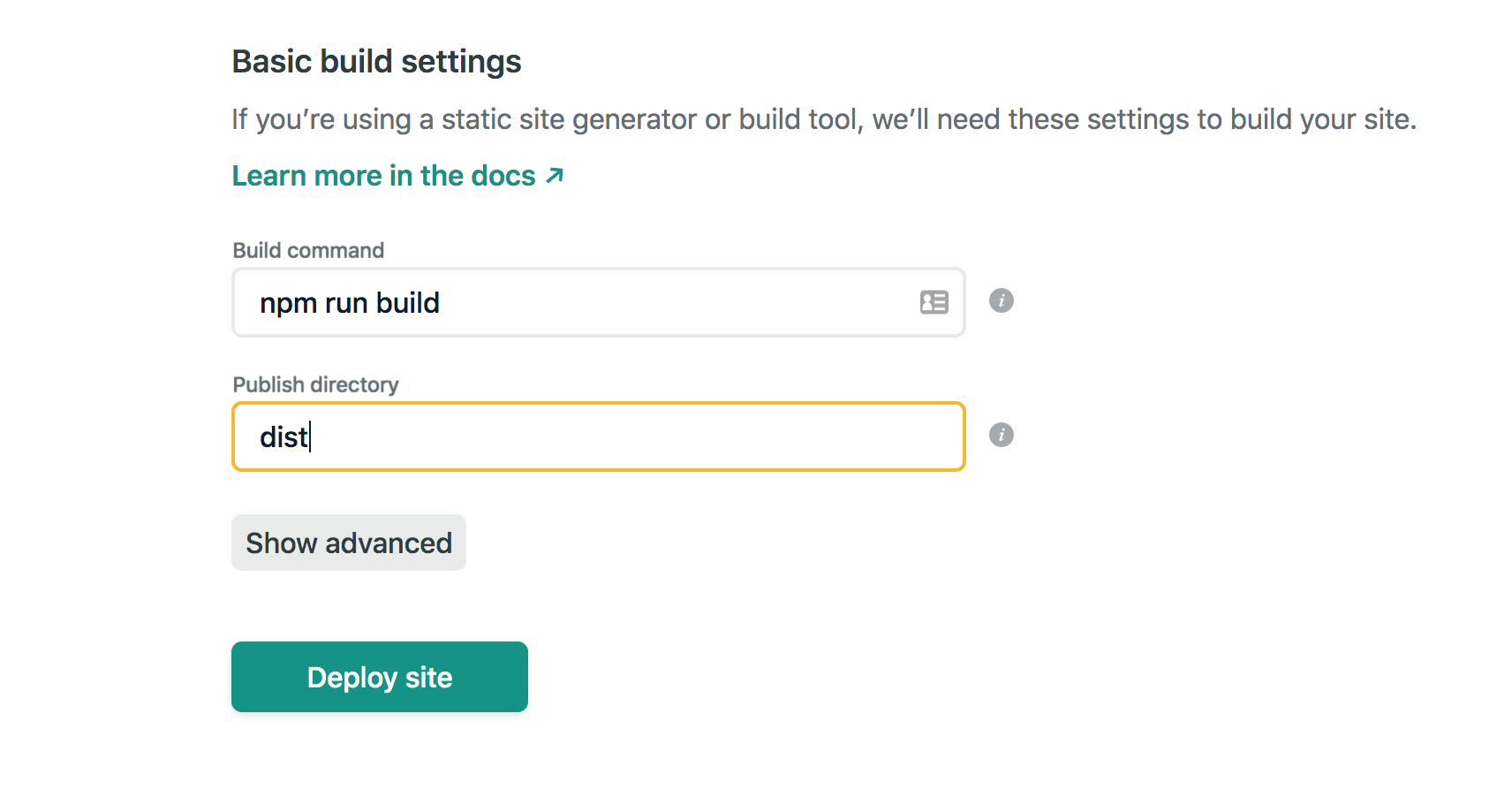 How to deploy web applications to Netlify
In this article, we'll be looking at how to get up and running with Netlify for hosting your websites and web apps.
Link